Ray Ellin
Ray Ellin is a comedian, television host, producer, actor, writer and filmmaker. Ray received a Proclamation from the city of New York for his contributions to comedy - for live performances, as well as his work in film, television, and online platforms.
ABOUT RAY
Book Ray
Whether live in-person, or live online, Ray's a sure bet for stand-up comedy, and he's the go-to guy for hosting and producing high-energy comedy shows and private events. Ray provides the entertainment experience your audience will remember long after your event's over.
Book Ray Now
This Week At The Comedy Cellar
Ray is an executive producer of "This Week at the Comedy Cellar" on Comedy Central, which just wrapped its third season. Each week, seasoned comedians and rising stars alike swing by the Comedy Cellar in New York City to reflect on the latest in pop culture, current events and more.
More info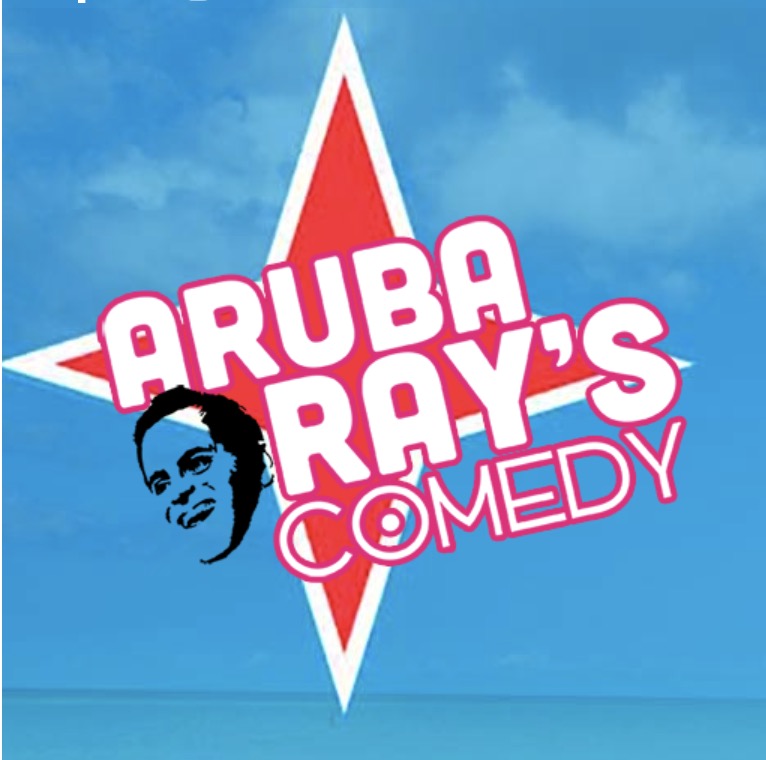 Ray opened Aruba Ray's Comedy Club in April of 2013 after falling in love with the island of Aruba.
Aruba Ray's is the Number One rated Nightlife Activity on TripAdvisor. It is also rated as the Number One rated Show, and Number One 'Fun Activity'  as well (See reviews here). USA Today has named it as one of its "Ten Best."
Aruba Ray's features some of America's finest comedians, all of whom perform regularly at the top venues in the United States. These are NYC, LA, and Boston based comedians, all of whom have appeared on numerous tv shows and movies.
Ray's the popular host of the innovative show LateNet with Ray Ellin, featuring A-List celebrities, top comedians, and musical guests.